Minimize Waste – Maximize Profit.
Optimize your energy usage with our smart solutions.
Energy Efficiency
How to use energy and resources efficiently is no longer a minor issue, but a topical concern for enterprises today. Optimizing energy efficiency allows for a "win-win situation": you save money and save the environment!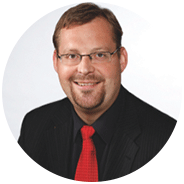 Bad Karlshafen GmbH
Prof. Dr. Bernd Schabbing, CEO
"Kilowatthandel AG has analyzed our energy demand and has recommended installing cogeneration facilities to improve our efficiency. From checking the bills, making tenders with a contract partner to delivering negotiations and installing new facilities, it was all in safe hands."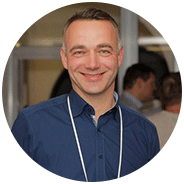 Mercateo AG
Frank Weigelt, Legal Department
"Kilowatthandel AG has performed audits in accordance with DIN 16247 in all of our sites throughout the country. We were delighted by the quality of the audits as well as the team's professional and modern approach."
Sponsored Project Einsparzähler
What is the pilot program Einsparzähler?
Pilot program initiated by BMWi (Federal Ministry of Economic Affairs and Energy)
Real time visualization of individual energy consumption using smart meters
Smart meters guarantee that your energy costs can be constantly monitored
Funded digital networking