Welcome to
Kilowatthandel AG
We are here to offer personalised support in all sectors of the new, liberalized energy market, may it be purchasing energy, reducing taxes and surchages, or improving energy efficiency.
Let us take care of everything for you
Kilowatthandel AG has been serving energy users with competence and passion since 1998. As a leading independent energy broker, our services cover all branches of today's liberalized energy market, including energy purchasing, tax and surcharge reduction, and energy efficiency optimization.
We are fully equipped with resources – market sectors, client groups, distribution channels – because we only believe in clear objectives and we promise to deliver swift negotiations.
Are you still looking for an energy supplier for next year? Or are you hoping to make a long-term energy consumption plan? Have a chat with us if you have any ideas, aims or queries. We will help you save money and keep the prices transparent and fair for you.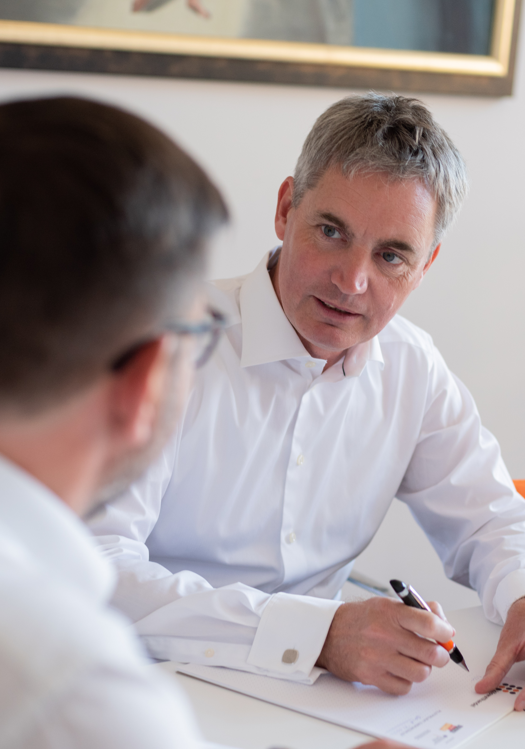 Count on us!
We are your partner.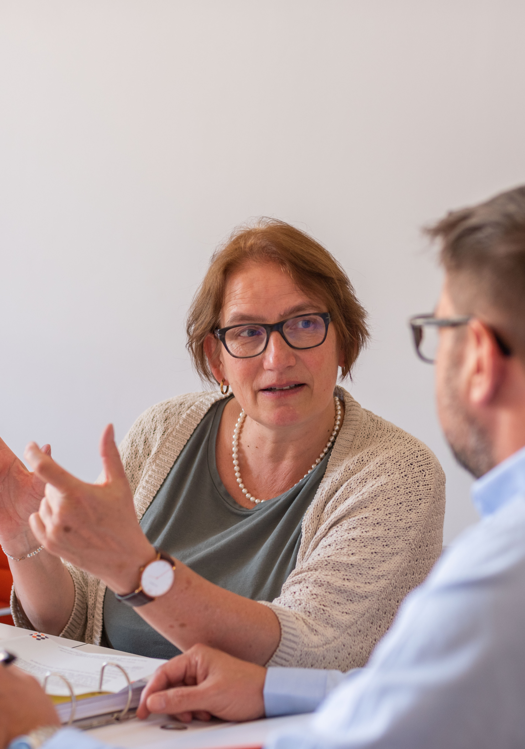 Our expertise at your service
We help you to make profit in the market and advise you on:
the best timing to purchase energy
different purchasing models
different contract conditions
We can save time as well as money for you:
we carry out research on relevant energy suppliers
we take care of lengthy negotiations
we check your contracts
Connecting today and the future
We power the change.
Professional - Independent - Competent
Your expectations generate our passion
Our team delivers nothing less than specialized knowledge, precision and bespoke solutions. A simple but dedicated approach: we cultivate committed, personal relationships with our clients.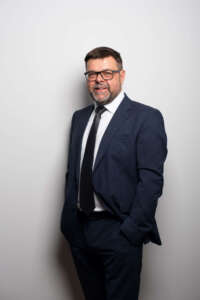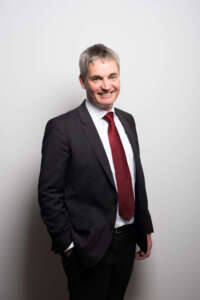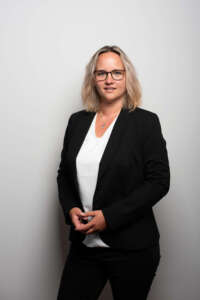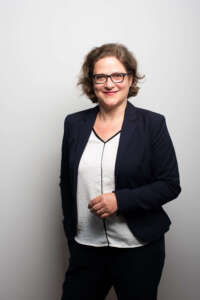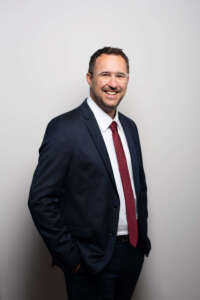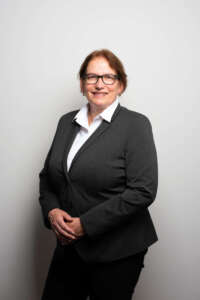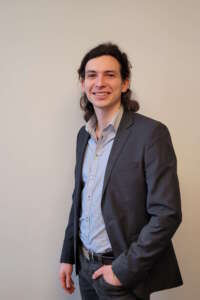 Leave us a message
Our Expertise, Your Success.
Would you like to reduce electricity and gas costs in your business or industry? Do you have questions or uncertainties? Let us know! We are happy to receive any messages, queries or suggestions.